3D Camera and
Cloud Services
Dengan Virtual Tour, customer akan merasakan sensasi yang luar biasa, seakan sedang menjelajah area yang dituju hanya dengan sentuhan jari.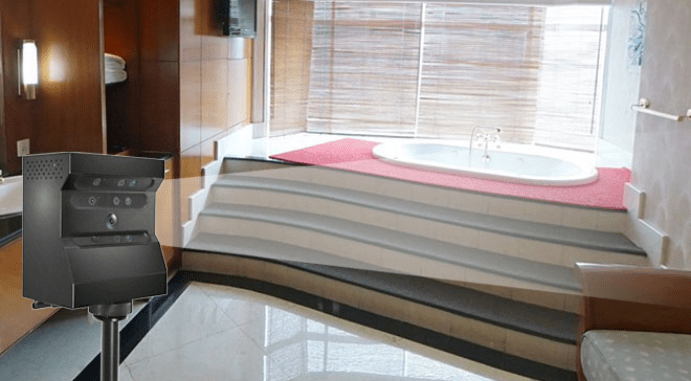 3D Camera and Cloud Services
Silversea Media menyediakan Layanan pembuatan Virtual Tour untuk berbagai kegiatan usaha. Baik property atau usaha lainnya, calon pembeli atau penyewa dapat melihat seperti "nyata". Dengan 3D kamera kami, dapat menjangkau berbagai sudut hanya dengan menggeser atau memindahkan posisi arah smartphone/PC/tablet atau gadget lainnya.
Dapatkan penawaran terbaik dari kami!